Continue reading ETI Views and News at econtech.com, or download a printer-friendly version.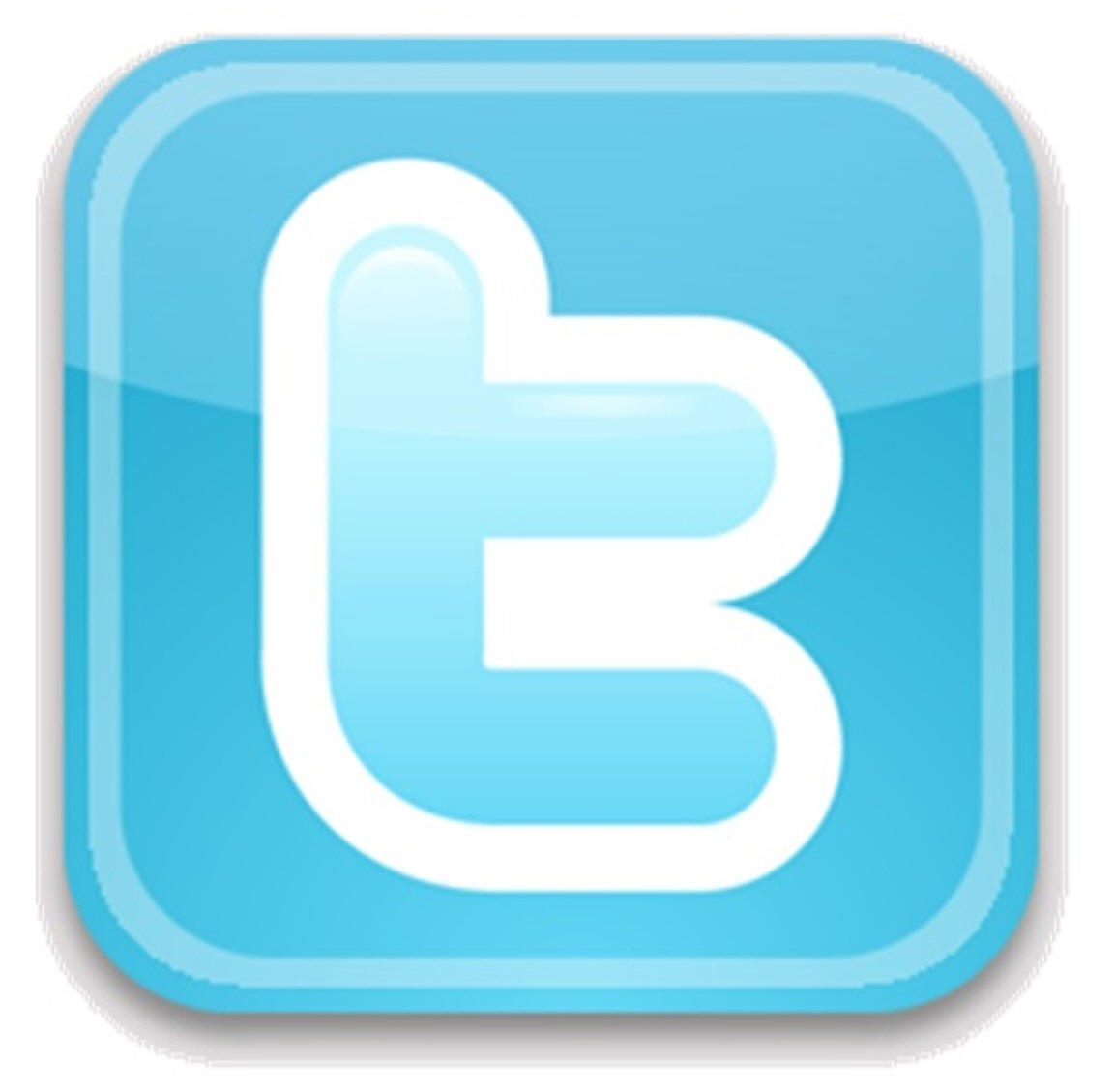 Follow us on Twitter @EconAndTech
LightSquared faces exponential problems
Sprint has just announced that it has terminated an agreement with wireless upstart LightSquared, and returned $65-million in pre-payments associated with the agreement. Last year, Sprint and LightSquared reached a "spectrum hosting" deal wherein Sprint would provide the physical network facilities–towers, antennas, switches–necessary to operate a 4G wireless network on LightSquared's spectrum. The deal, covering 15 years and worth billions, allowed Sprint an out if LightSquared could not obtain the necessary regulatory approvals to launch its network, which hopes to combine traditional cellular service with satellites to provide more complete coverage. The FCC has repeatedly held up LightSquared's progress over concerns that LightSquared's spectrum use interferes with GPS services.

What is LightSquared?

Originally a satellite service company, LightSquared announces on its website that "[it] is building the only national 4G-LTE open wireless broadband network that incorporates nationwide satellite coverage and offers people the speed, value and reliability of universal connectivity, wherever they are in the United States. Through its wholesale-only business model, those without their own wireless network or who have limited geographic coverage or spectrum can market and sell their own devices, applications and services using the LightSquared network—at a competitive price and without retail competition from LightSquared."

The LightSquared concept, from a technical perspective, is intriguing. Especially in rural areas, traditional terrestrial wireless networks have patchy coverage, and truly ubiquitous coverage would be prohibitively expensive to deploy, if it was even possible to do so in difficult terrain and remote locations. Instead, the company seeks to augment traditional coverage with satellite-based service. LightSpeed claims that its Boeing-built geostationary satellite is among the most powerful commercial satellites ever launched. If consumers move out of range of traditional cell service, nationwide satellite coverage would kick in.

Unlike rivals AT&T and Verizon, which are primarily retail wireless carriers (providing service directly to consumers), LightSquared's business model is focused on being a wholesale provider, allowing third parties (e.g., device manufacturers, non-wireless telcos, and others) a platform to offer wireless service. LightSquared claims that it will not compete with its wholesale customers at the retail level–whereas the big four nationwide carriers often engage in wholesale transactions that come with a conflict of interest from the companies' own retail operations.

Market implications of the LightSquared business model

One of the worst fears of broadband providers, wireless and wireline alike, is that they might become sellers of a commodity product, with prices being driven down towards costs, and the profits associated with the services that run over those connections being left to device makers, application developers, and other innovators. As noted above, AT&T is working frantically to develop service offerings that capture more than commodity returns. LightSquared seems to be embracing such fears, turning its network into more of a wireless "utility," from which other companies could purchase capacity for re-use in whatever sort of service offering these third parties might imagine.

This would certainly be a radical departure from the current landscape of the wireless marketplace, where value add services like SMS sell for tens or hundreds of times the underlying cost of providing the actual service. If LightSquared were to realize its network deployment goals, it would also mark a milestone as the first new nationwide entrant in nearly a decade. Certainly disruptive, the LightSquared network would permit any number of service providers without their own network, or without a national footprint, to enter the market and compete against the big four. AT&T and other carriers would have greater difficulty charging for value-add services if consumers had a choice of how to purchase the underlying wireless connection, and at commodity-level prices.

At an economic and competition policy level, the LightSquared business model is clearly a positive development. Consumers would be the beneficiaries of lower prices for wireless services and new innovative offerings from companies able to leverage the wholesale network access.

Complications with the LightSquared business model

LightSquared faces a number of substantial challenges with its proposed business model. First and foremost, as a wholesale provider, LightSquared will necessarily face lower margins for its service offerings than its retail, vertically integrated competitors. While this would hopefully translate into lower prices for end users (and likely increased demand), its sounds like a dangerous parallel to the adage that a business can lose money on every sale but makes it up on volume. LightSquared will face a difficult balancing act as a network middle man to cover the massive costs of network deployment and operation (and earn a profit thereon), but still offer wide enough margins that wholesale customers can offer services at prices that are equal to or less than the big four competitors.

Because LightSquared is targeting–and touting–a nationwide rollout, their network construction efforts will be enormous, if not impossible. AT&T and Verizon have built up their networks over decades, through acquisitions and capital deployments. LightSquared cannot simply snap its fingers and duplicate that level of buildout. In its failed attempt to takeover T-Mobile, AT&T noted that one of its reasons for the acquisition was to acquire T-Mobile's tower and antenna locations, obviating the need to complete a similar overbuild.

This expense and effort was the motivation for LightSquared's "spectrum hosting" agreement with Sprint. Rather than build its own nationwide network, LightSquared was going to, in effect, lease components of the Sprint network, in exchange for cash and service credits. This sort of unbundled network access served as the basis for a substantial growth in competition in the wireline market following the Telecom-munications Act of 1996–but only while the rates for unbundled network access were set at forward-looking long run cost (in that case, total element long run incremental cost or TELRIC). Such competition vanished nearly overnight as soon as prices were allowed to increase to purported "market" driven levels in the wake of the USTA II decision. While the details of the deal with Sprint are unknown, it seems unlikely that LightSquared would have had the negotiating power to obtain cost-based rates from Sprint. That means that LightSquared's potential margins are even thinner, since it would be paying a vig to Sprint while passing the potential retail profits on to its own customers.

All of this is, of course, very speculative at present, because LightSquared's nationwide 4G network doesn't actually exist yet, and its immediate spectrum hosting deal with Sprint has been canceled, leaving LightSquared with...its old satellite network and an idea.

Interference: spectrum and the FCC

A critical portion of the spectrum to be used in the LightSquared network deployment is in the 1500 MHz band of so-called Mobile-Satellite Services. Although LightSquared claims that it has obtained all of the necessary authorizations to use this spectrum as part of a 4G LTE network, the FCC has repeatedly held up the network deployment because of complaints that LightSquared's network interferes with GPS services operating in adjacent bands of spectrum. While LightSquared counters that the perceived interference is the result of poorly manufactured GPS devices that are programmed to "listen" for GPS both on the standard frequencies and LightSquared's authorized frequencies, GPS industry groups vigorously disagree, and the FCC has once again prohibited LightSquared from moving forward with the deal, until such interference issues are resolved.

In the wake of the FCC decision, the company's CEO, Sanjiv Ahuja resigned.

It is unclear if LightSquared will ever be able to resolve these issues on a technical level, and prospects at the FCC are so dim that Sprint canceled its deal. "Sprint has elected to exercise its right to terminate the agreement announced last summer. We remain open to considering future spectrum hosting agreements with LightSquared, should they resolve these interference issues, as well as other interested spectrum holders," Sprint said in a statement.

LightSquared now appears poised to take legal action to gain the necessary go ahead to use its spectrum for terrestrial uses.

For more information, contact

Colin B. Weir at cweir@econtech.com



Read the rest of

Views and News, March 2012.







About ETI.

Founded in 1972, Economics and Technology, Inc. is a leading research and consulting firm specializing in telecommunications regulation and policy, litigation support, taxation, service procurement, and negotiation. ETI serves a wide range of telecom industry stakeholders in the US and abroad, including telecommunications carriers, attorneys and their clients, consumer advocates, state and local governments, regulatory agencies, and large corporate, institutional and government purchasers of telecom services.