Continue reading ETI Views and News at econtech.com, or download a printer-friendly version.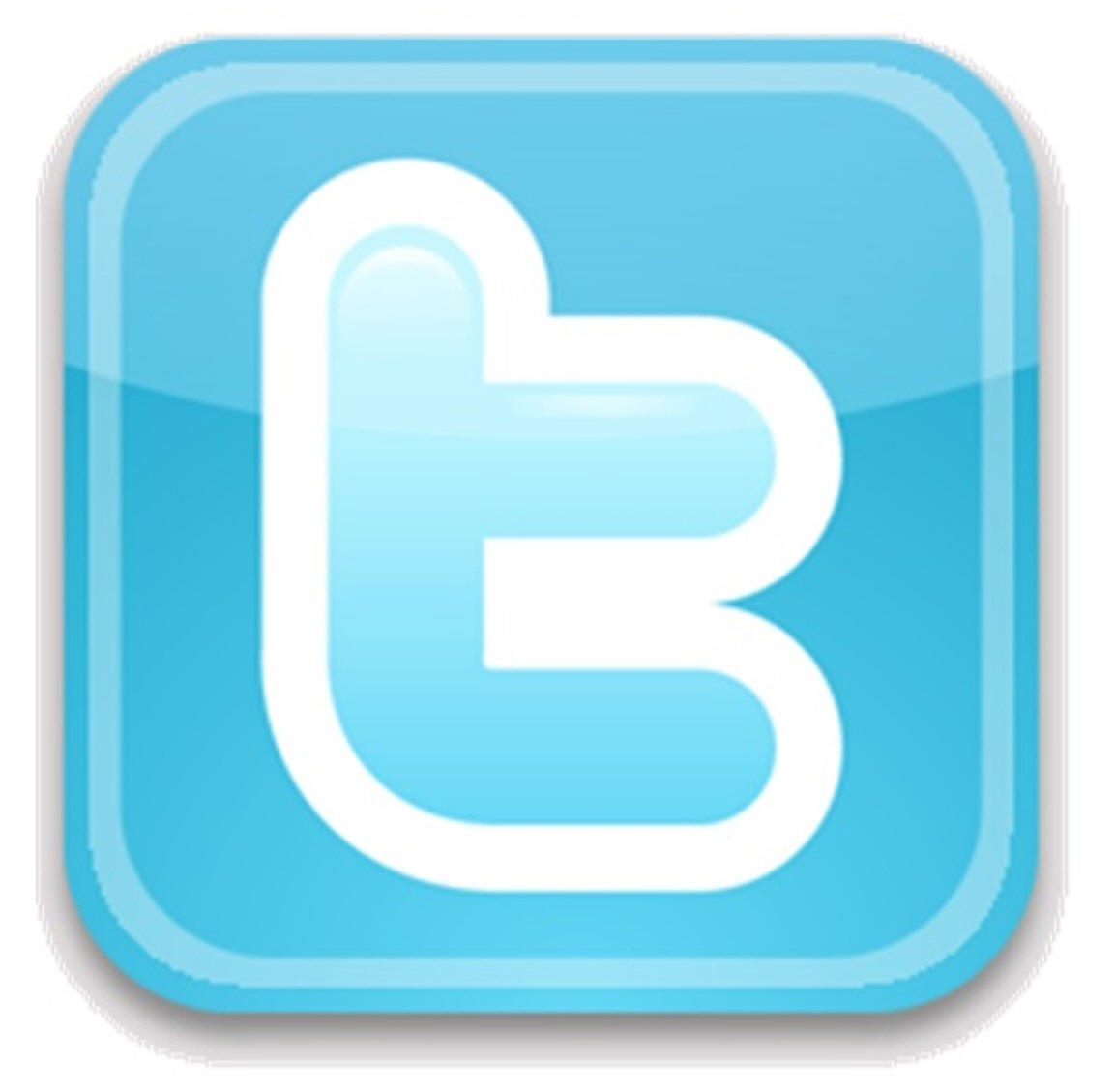 Follow us on Twitter @EconAndTech
T-Mobile embarks on LTE expansion using the breakup fee cash and spectrum acquired from AT&T
T-Mobile has announced plans to invest $4-billion to modernize its network and begin to migrate its HSPA+ network to 4G LTE. These plans come as no surprise given that AT&T was forced to pay T-Mobile a breakup fee of $3-billion in cash plus critical spectrum at the end of 2011. T-Mobile will need to "shuffle" its spectrum – moving 3G services onto older wavelengths to free up the newer and "better" AWS spectrum for 4G, and can only complete this reallocation with the spectrum that AT&T had to give up. These plans will be contingent on obtaining FCC approval to transfer the AT&T spectrum to T-Mobile.

According to T-Mobile, this upgrade will be a three-phase process involving several 15-puzzle type shifts:

1. Free up older non-3G spectrum

2. Temporarily move HSPA+ services to the formerly 2G spectrum

3. Deploy LTE services on the current HSPA+ spectrum.

The AT&T spectrum provides T-Mobile with the wiggle room necessary to shift its services across spectrum bands and reallocate the best AWS spectrum to LTE services.

In the first phase, T-Mobile will phase out non-3G GSM usage and eliminate such older 2G spectrum allocations in order to make room for HSPA+. Over the last few years, 2G usage has decreased substantially as customers cycle out of older handsets in favor of new 3G and 3G+ handsets. Outdated GSM-only antenna and tower equipment will be replaced with new multi-mode equipment that supports GSM, HSPA+, and LTE. In recently upgraded markets, where similar gear has been deployed, new equipment will not be needed, but GSM/HSPA+ services will still need to be shifted to non-AWS spectrum to make room for LTE. Advanced backhaul, capable of transmitting both higher bandwidth capacity and faster speeds, will be required at virtually all of the sites.

Phase 2 requires that base stations and towers be reconfigured to transmit and receive HSPA+ on both AWS (3G) and PCS (currently used for 2G) spectrum. T-Mobile will likely free up about 10-20 MHz of AWS spectrum for redeployment to LTE services. In markets where T-Mobile already has sufficient AWS spectrum and where usage is relatively low, this spectrum shuffle may not be necessary.

One of the benefits of LTE 4G is that it is an incremental upgrade to most advanced 3G services. That means that modern equipment can switch between 3G and 4G services with only a software change. (For more information on LTE, HSPA+ and network upgrades, see Views and News, August 2011.) T-Mobile has already rolled out such equipment for its HSPA+ services. This newer gear will support LTE deployment via remote software upgrades and reconfigurations. After the Phase 2 shuffle is complete in a given market, a software update can be sent to the new equipment, instructing cells to activate LTE services on the now vacant AWS spectrum.

The end result will be a much faster network that moves T-Mobile beyond the 3G+ era, and that will permit the carrier to upgrade to LTE-Advanced and other future 4G technologies. As we discussed last month (Views and News, February 2012), it seems very likely that T-Mobile will need to gain the rights to sell the iPhone to help stanch subscriber losses. It is also very likely that the next iPhone release will be an LTE-capable device. A combination of new 4G services, a T-Mobile version of the iPhone, and the availability of T-Mobile's postpaid non-contract options, may be the competitive boost that T-Mobile needs to compete against AT&T and Verizon.

For more information, contact

Colin B. Weir at cweir@econtech.com



Read the rest of

Views and News, March 2012.







About ETI.

Founded in 1972, Economics and Technology, Inc. is a leading research and consulting firm specializing in telecommunications regulation and policy, litigation support, taxation, service procurement, and negotiation. ETI serves a wide range of telecom industry stakeholders in the US and abroad, including telecommunications carriers, attorneys and their clients, consumer advocates, state and local governments, regulatory agencies, and large corporate, institutional and government purchasers of telecom services.