Continue reading ETI Views and News at econtech.com, or download a printer-friendly version.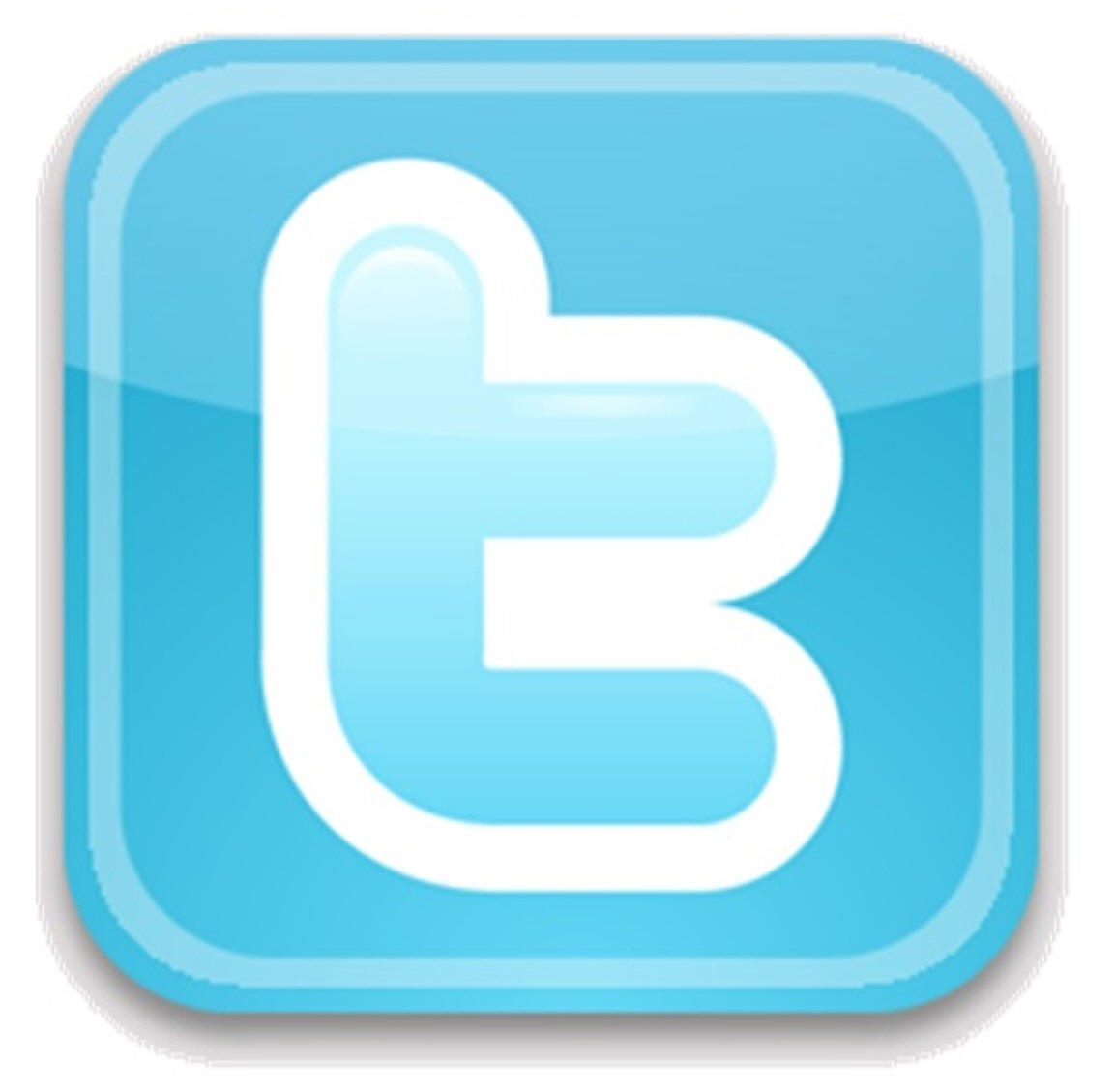 Follow us on Twitter @EconAndTech
California Court of Appeal upholds $40-million verdict based upon ETI Analysis and Testimony
In 2007 and 2008, Colin B. Weir, Vice President at Economics and Technology, Inc., testified on behalf of a class of approximately 150,000 California consumers who had purchased a product called ďAvacorĒ from Global Vision Products, Inc. The class asserted a false advertising claim against the corporation and several of its principals. In January 2008, an Alameda County, California jury returned a verdict for the plaintiff class, and awarded damages based upon the ETI testimony. One of the defendants appealed the verdict, but on April 25, 2012, the California Court of Appeal affirmed the lower courtís finding, and upheld the original $40-million damage award.

The order specifically affirms Mr. Weirís methodology and conclusions. The work involved a statistical analysis of nearly 13,000 actual Avacor purchase records to determine the amount of the average purchase of the product. This required the electronic capture of the purchase data from paper invoice records, calculating valid sample sizes for the population, taking multiple systematic random samples of purchase data, calculating the average purchase price, and validating the statistical methods employed.

The same analysis and testimony proved successful a second time, when in 2009, the same plaintiff class went to trial again, relying on ETI to calculate the economic damages to the class using similar methodology. Mr. Weir again offered damages testimony at trial, which served as the basis for another jury award. VerdictSearch, the nationís leading publisher of verdict and settlement news and research, reported that the resulting $50-million jury award in the second Global Vision case was the second largest jury award in California in 2009, and among the Top-100 largest jury awards in the United States in that year.



Colin Weir -- Thomas v. Global Vision (II) -- (direct and cross-examination)

For more information, contact Colin B. Weir at cweir@econtech.com

Read the rest of Views and News, April 2012.





About ETI.

Founded in 1972, Economics and Technology, Inc. is a leading research and consulting firm specializing in telecommunications regulation and policy, litigation support, taxation, service procurement, and negotiation. ETI serves a wide range of telecom industry stakeholders in the US and abroad, including telecommunications carriers, attorneys and their clients, consumer advocates, state and local governments, regulatory agencies, and large corporate, institutional and government purchasers of telecom services.