Continue reading ETI Views and News at econtech.com, or download a printer-friendly version.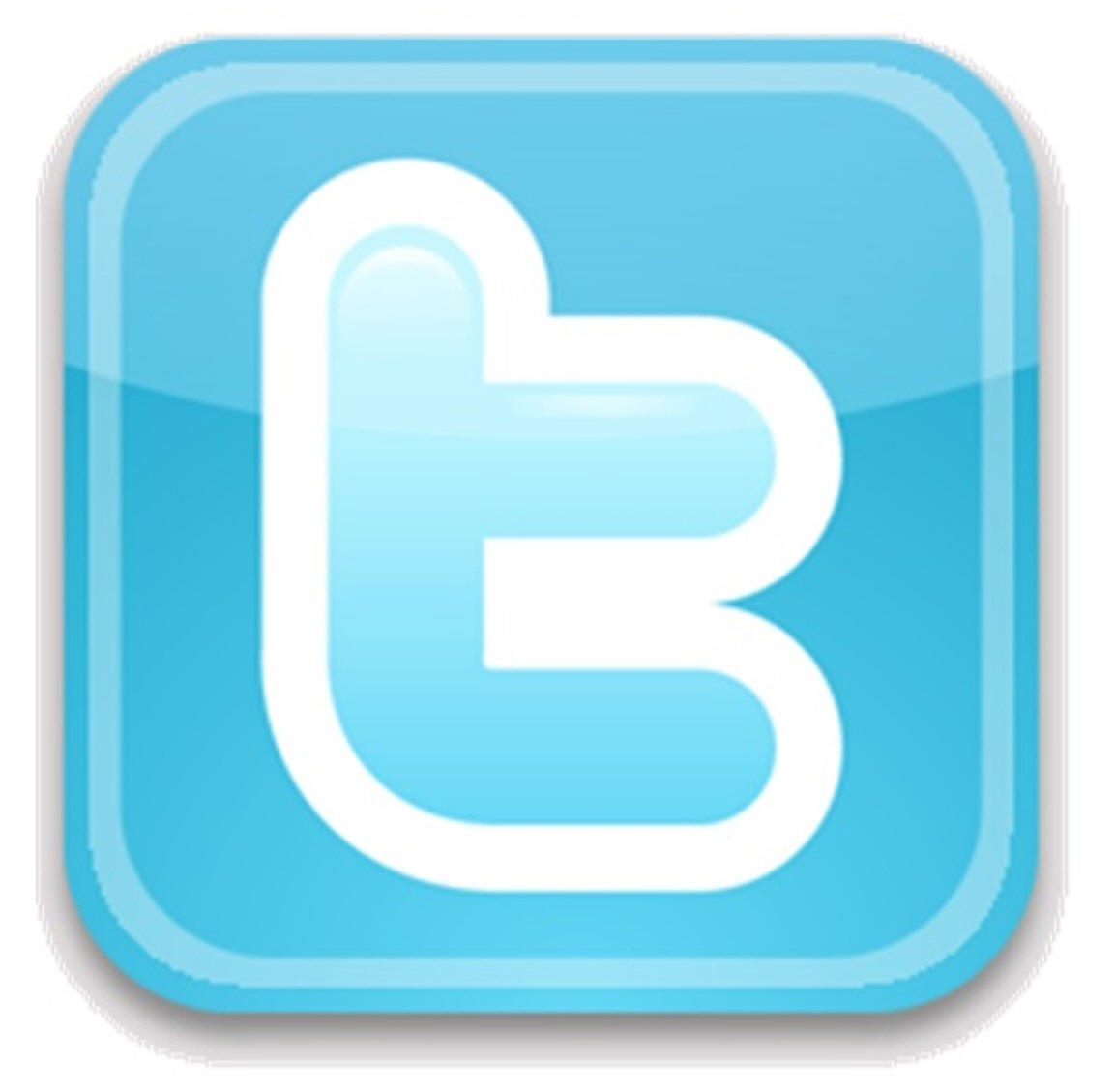 Follow us on Twitter @EconAndTech
Cramming finds its way to wireless and text messaging
Cramming, the practice of placing unauthorized, misleading or deceptive charges on a consumer's telephone bill, has been a longstanding problem for customers of traditional wireline telephone service. Given the explosive growth in demand for wireless services and the steady decline in demand for landlines, it seemed like only a matter of time before crammers – the third parties responsible for billing such unauthorized charges – would find their way over to the wireless side of the market. A recent lawsuit, Humble v. Wise Media, confirms that this is indeed a growing concern. The Humble complaint alleges wireless cramming, but also something more insidious: the unauthorized use of SMS text messaging to implement the cramming scheme.

What is cramming?

Historically, local phone companies would bill their customers for local phone service, along with legitimate charges from other companies for services such as long distance. However, the phone companies also allowed and facilitated other unrelated and/or unauthorized charges from third parties to be billed to end users on their local phone bill. When such charges are unauthorized, misleading or deceptive, they are deemed to be "crammed" on the bill. Such charges are not permitted under FCC rules, and often contravene a number of state and federal laws.

Cramming relies upon confusing or misleading billing practices to mislead consumers into paying for services they did not authorize or receive, or that cost more than the consumer was led to believe. Crammed charges often have little or no billing detail, and come with such vague descriptions as "service fee," "service charge," "other fees," "voicemail," "mail server," "calling plan," "psychic" and "membership" (although legitimate charges may also carry some of these same labels). The cramming strategy relies both on deceptive billing as well as the repetitive billing of charges small enough that consumers may not even notice the additional amounts.

The telephone company responsible for rendering the bill often has little to offer its customers in the way of additional details about such charges, other than perhaps a phone number to call. Many times, calls placed to such numbers go unanswered, or start a wild goose chase by providing yet another number for them to call. The telephone companies argue that their third-party billing is a valuable service to consumers by facilitating third party services and have no incentive to harm their own customers. However, these companies actually generate substantial revenue from providing third party billing services and, as such, have conflicting motivations.

Cramming in the wireless context

Wireless carriers, for better and worse, also facilitate third party billing. Consumers can make many legitimate purchases, such as ringtones, wallpapers, games, and other content for their mobile phones. Users can also use SMS text messages to complete valid financial transactions, such as donations to charity and political campaigns. In the wake of recent natural disasters, it is not uncommon to hear advertisements encouraging cellular users to text donations as a method to make an immediate impact.

However, such types of third party billing capabilities have led to cramming, such as that alleged in the Humble complaint. In the scenario described in the complaint, a company sent unsolicited text messages to end users offering "flirting tips" via SMS for a monthly fee. If users did not immediately respond to this unsolicited message, they were enrolled in the program and billed $9.99 a month, as well as receiving additional unsolicited text messages. According to some, efforts to stop the service by following the instructions to text "STOP" back to the provider were futile. These charges as described in the complaint clearly constitute cramming.

There is an interesting new gray area in wireless cramming. Many wireless users are not actually the customer of the wireless carrier and are not responsible for actually paying the bill. As an example, employees whose employer furnishes them with a cell phone have control of the phone, but have no direct responsibility for the bill. These mobile users can potentially generate substantial additional fees, perhaps inadvertently, by making purchases and donations from their employer-provided mobile phone, while the employer is stuck with the bill. It is ambiguous as to whether such charges are "authorized"–while they were generated by the end user, the account holder had no ability to agree to, or to prohibit, such charges. For large companies, it may be difficult or impossible to screen for such unauthorized charges even if they wanted to.

Wireless consumers, both individuals and businesses, should take care to review their wireless bills carefully and to note any vague or suspicious charges. If you suspect you have been crammed, you should ask the third-party provider responsible for the charge to adjust or credit your account and stop any future charges. If the provider is unreachable, contact your wireless carrier and ask them to refund the charge. Consumers can also file a complaint with the FCC or a state public utility commission for charges relating to telephone service, or with the FTC for non-telephone related charges.

For more information, contact

Colin B. Weir at cweir@econtech.com



Read the rest of

Views and News, April 2012.







About ETI.

Founded in 1972, Economics and Technology, Inc. is a leading research and consulting firm specializing in telecommunications regulation and policy, litigation support, taxation, service procurement, and negotiation. ETI serves a wide range of telecom industry stakeholders in the US and abroad, including telecommunications carriers, attorneys and their clients, consumer advocates, state and local governments, regulatory agencies, and large corporate, institutional and government purchasers of telecom services.