Continue reading ETI Views and News at econtech.com, or download a printer-friendly version.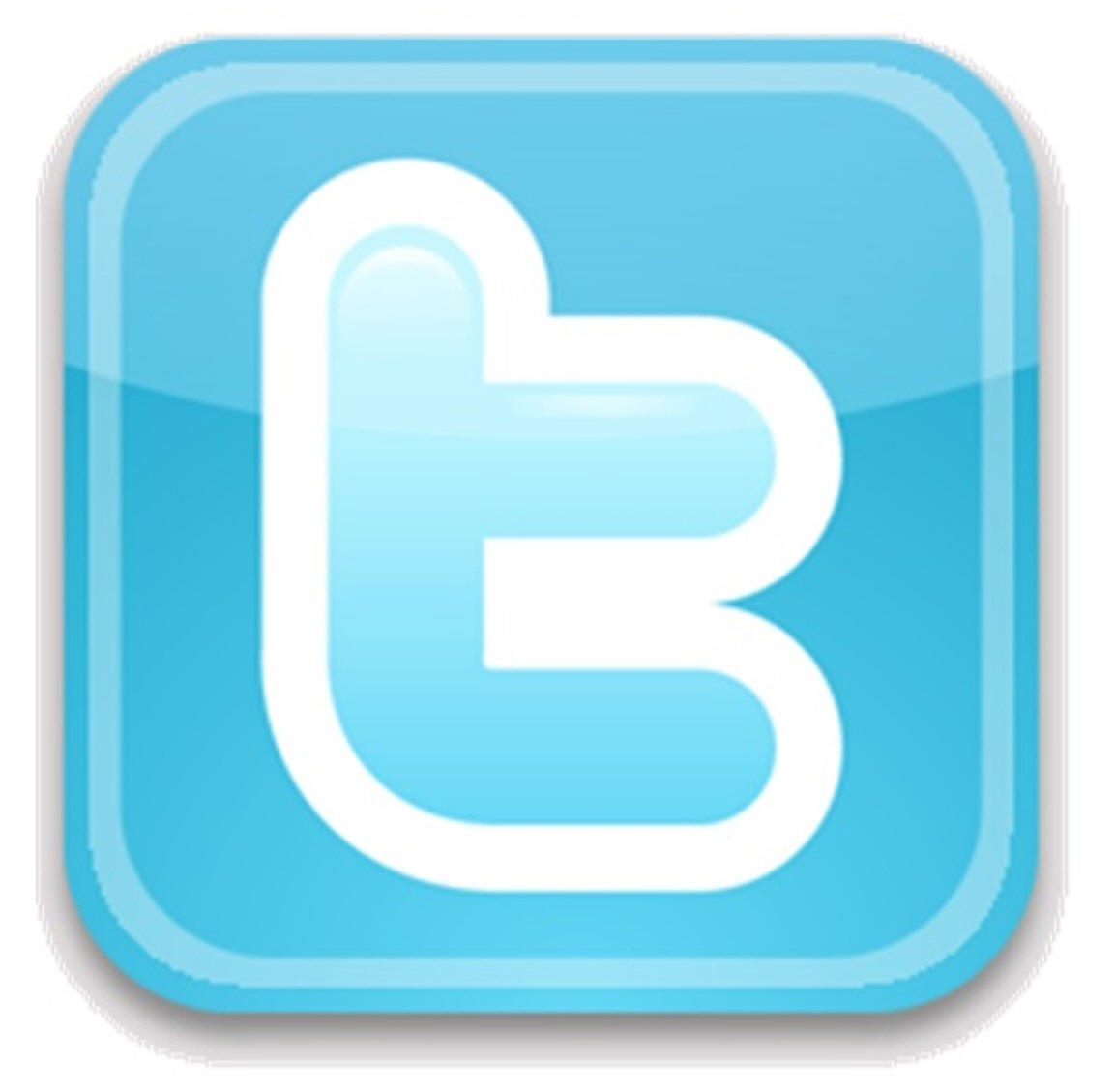 Follow us on Twitter @EconAndTech
Sprint yanks unlimited data plans for existing mobile hotspot customers
Not more than two weeks after it started selling the iPhone for the first time, Sprint announced that the days of unlimited data are over, at least for users of laptop cards and mobile hotspots. Unlimited data will still remain available for smartphones – including the iPhone–at least for now.

From an industry-wide perspective, the move comes as no surprise. The nation's number three wireless carrier is simply following in the footsteps of AT&T Mobility and Verizon Wireless, which abandoned unlimited data plans some time ago. As consumers' appetite for mobile data grows exponentially, the major wireless carriers have had to limit data consumption in order to maintain overall network quality as backhaul deployments have failed to keep pace with growing demand. But from a marketing perspective, this about-face by Sprint comes as a bit of a shock. Sprint CEO Dan Hesse, famous for taking the time to star in TV commercials for the ailing company, ran an advertisement about the meaning of the word "unlimited," and flaunted Sprint as the only provider to offer truly unlimited calling, texting and data. Sprint's website (sprint.com/unlimited) still highlights this product differentiation. Whether predictable or a surprise, this move has larger repercussions beyond Sprint's own marketing strategy.

The end of all unlimited plans

First, it seems almost certain that this move portends the eventual elimination of Sprint's unlimited plans for smartphones, be it in a month or in a year. Even Verizon kept its unlimited data offerings around for a while after it started selling the iPhone – it's a clear way to gain market share in an increasingly undifferentiated market. But just like AT&T and Verizon before it, Sprint will likely be forced to cap data consumption. Why were smartphone plans spared from the chopping block this time? Although smartphones aim to handle the same tasks as laptops and other computers, they function differently, sometimes requiring less bandwidth than a full-on computer counterpart for the same application. A computer would be capable of displaying 1080p Hi-Definition video, while an HD capable phone, with its small screen, needs fewer pixels and thus less bandwidth to max out its video resolution. But it is only a matter of time before smartphone usage either forces massive network upgrades or exceeds available capacity. With the elimination of unlimited bandwidth in wireless all but complete, it seems inevitable that major wireline broadband carriers begin to adopt this metered pricing regime.

The end of grandfathering?

This move represents a sea change in how alterations to consumer wireless plans are handled. When AT&T eliminated its unlimited data offerings, it grandfathered existing customers on the unlimited plan, and started signing up new customers on the capped plans. Existing customers could switch to a new plan if they wanted, but were not forced to do so. Grandfathering has been a longstanding industry practice for more than a decade. Sprint, on the other hand, has made a unilateral, mid-contract, no-discussion change to existing customers plans. Sprint announced: "If you have a mobile broadband device such as a tablet, netbook, notebook, USB card, connection card or Mobile Hotspot device, effective beginning with your next bill following notification, your on-network monthly data allowance will no longer include unlimited 4G."

Although Sprint didn't change the dollar amount of the base price for these plans, the elimination of unlimited 4G in combination with the use of the existing 3G bandwidth cap for both 3G and 4G bandwidth usage results in a major devaluation of the plans. It's hard to imagine how Sprint believes this maneuver will be financially successful, unless it believes it can exercise substantial market power over consumers. Sprint seems to be giving up any sort of first mover advantage it gained by being the first to market with true 4G service.



Sprint 3G/4G Mobile Broadband Plans, eff. November 2011

Old Service
New Service
Price
Overage
Charge
3 GB of 3G
Unlimited 4G
3 GB of combined
3G and 4G
$45
$.05 Per MB
5 GB of 3G
Unlimited 4G
5 GB of combined
3g and 4G
$60
$.05 Per MB
10 GB of 3G
Unlimited 4G
10 GB of combined
3G and 4G
$90
$.05 Per MB


This means that existing Sprint customers, having purchased a laptop card or mobile hotspot and having likely signed a two-year contract, are now stuck without a good option. Consumers can either pay an early termination fee and sacrifice their investment in the mobile hotspot device (perhaps as much as $500 in total), or accept the substantially less favorable terms and remain with Sprint.

The $51 Gigabyte

Finally, Sprint's pricing structure is quite out of touch with that of its Big Three compatriots, at least with regards to the overage cost of data for 4G laptop cards and hotspots. Whereas Verizon and AT&T have both settled on $10/GB as the overage price for these services, Sprint has maintained its legacy 3G overage price of $0.05 per megabyte. While five cents certainly sounds low in the abstract, a gigabyte is 1,024 megabytes. This translates into a little over $50 for an extra GB of data above and beyond the basic allowance. This is more than five times the price Sprint's competitors are charging for overage, and is roughly the same magnitude in price as the first 5GB of data allotted in Sprint's middle usage plan. This would result in overage charges of more than $100 for a consumer watching a 2GB HD movie above and beyond the monthly data allowance.

It will be interesting to see if Verizon and AT&T follow Sprint and move to eliminate the longstanding practice of grandfathering older rate plans and whether they maintain current overage rates or take advantage of Sprint's substantial overcharging to increase prices industry-wide.

For more information, contact

Colin B. Weir at cweir@econtech.com



Read the rest of

Views and News, October 2011.







About ETI.

Founded in 1972, Economics and Technology, Inc. is a leading research and consulting firm specializing in telecommunications regulation and policy, litigation support, taxation, service procurement, and negotiation. ETI serves a wide range of telecom industry stakeholders in the US and abroad, including telecommunications carriers, attorneys and their clients, consumer advocates, state and local governments, regulatory agencies, and large corporate, institutional and government purchasers of telecom services.