Continue reading ETI Views and News at econtech.com, or download a printer-friendly version.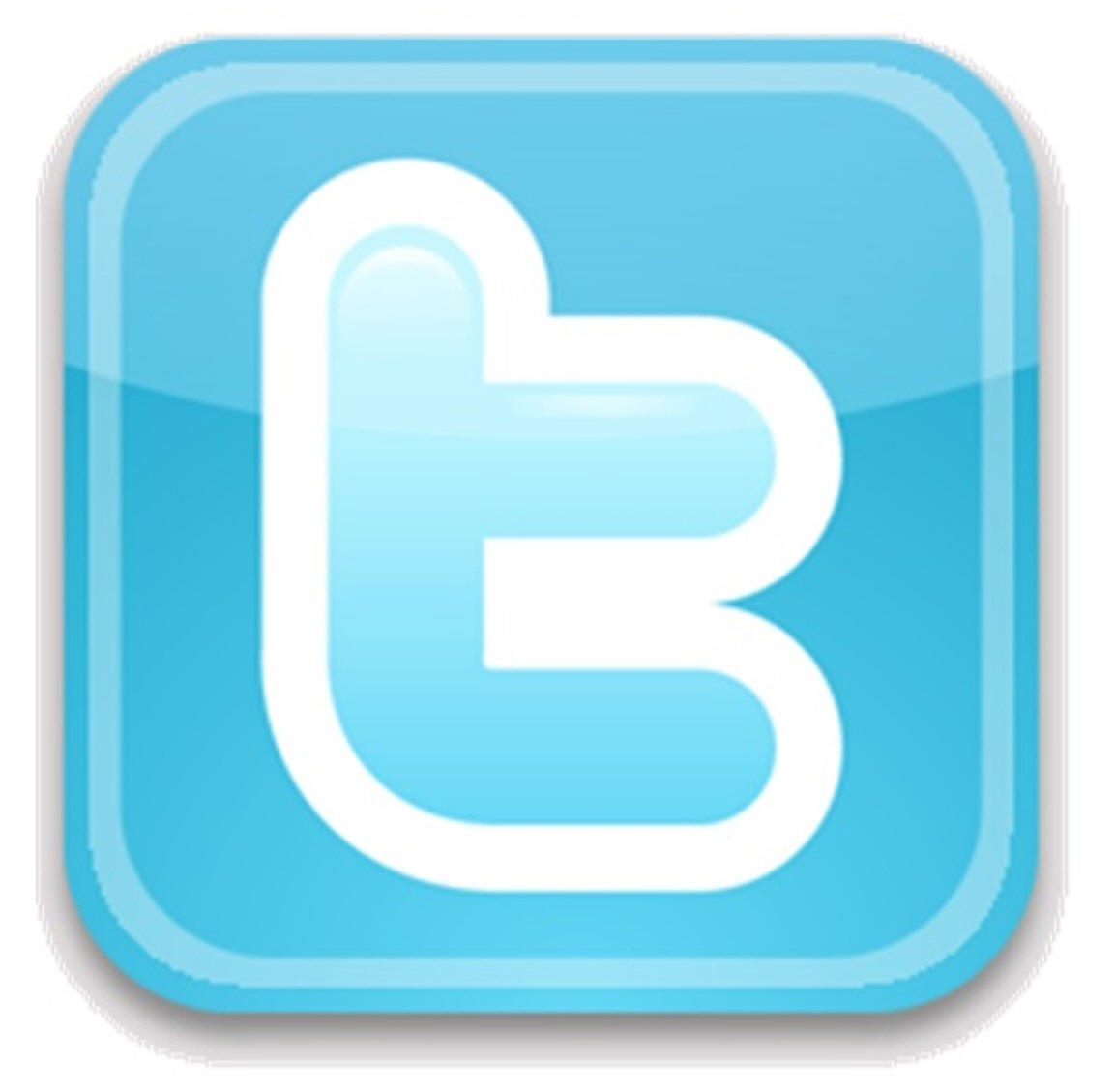 Follow us on Twitter @EconAndTech
BYOD creates an exciting new approach for enterprise customers to negotiate bulk purchases of wireless service
The movement away from wireless pricing in which handsets and services are bundled to unbundled, service-only, "bring your own handset" pricing brings with it exciting new opportunities for larger business/government/institutional customers to revise their strategies for negotiating large volume purchases of wireless service. As it stands today, even the largest businesses typically purchase wireless service in much the same way that individual consumers do, where each phone has its own plan, contract, and bucket of minutes, text messages, and data. Despite the fact that a major corporate or government customer might be using tens or hundreds of thousands of wireless devices, their wireless services are often managed and maintained as individual or relatively small departmental accounts. This arrangement means that such large organizations have effectively dissipated much of their potential market clout, and thus are not in a position to engage in substantive negotiations to secure favorable wholesale-level pricing directly from handset manufacturers or wireless carriers for discounted bulk minutes or data. These institutional buyers often even suffer the indignity of paying one-off early termination fees on individual handsets if they close the account of a departing employee.

Until recently, large businesses had little choice – these single accounts were their only option. Now, the concept of BYOD – bring your own device – (although typically used to describe an individual consumer bringing her own device, see accompanying article) presents an opportunity to revolutionize the way enterprise and government entities negotiate and purchase wireless service. Instead of buying numerous individual plans, these customers would negotiate directly with Samsung, Apple, and Motorola for handsets, and then negotiate with wireless carriers just for service. Much like an MVNO that contracts to buy and resell bulk service from a carrier, large enterprise customers can similarly formulate purchasing models whereby they purchase minutes and megabytes by the millions to be used by all employees, without the hassle–and markups–of individual accounts – much as these same companies have been doing for years when purchasing wireline telecommunications services.

Although administrating such an in-house program may present its own challenges, it is not at all clear that the administration of thousands of individual accounts would actually involve any less effort. And the cost savings and technological benefits would be enormous.

Buying handsets directly from manufactures would allow businesses, rather than the carriers, to be involved in the specification of those devices. Businesses could order equipment that comes pre-loaded with company software, anti-theft technology, security measures including various access and use policies, and be configured to work on the company intranet and wi-fi networks right out of the box. Enterprise customers would have more control over the devices they purchase, and would not have to deal with contractual obligations that tie the purchase of handsets to wireless service. Additionally, by eliminating the problem of overlapping contract terms when individual handsets are purchased and activated at various points in time, the enterprise customer will be in a far stronger position to shop for and negotiate the most favorable deal when the bulk purchase contract term and spend have been satisfied.



How an MVNO/wholesale deal might work

MVNO signs a multi-year, volume based commitment with one of the four nationwide wireless carriers:



$60-million commitment over 4 years
Spend can be spread across voice, SMS, and data
Typical blended voice rate ~$0.02/minute
Typical SMS rate ~$0.015
MVNO and/or its customers to provide handsets
May require a small charge per active wireless handset of around $1 to $2 per month
No per-handset termination fees or penalties
No overage charges or per-handset limitations


Under this illustrative – but nonetheless representative – deal, $60-million buys 3-billion voice minutes, 4-billion text message, or a blend of usage that fits each individual user without having to select from a carrier created package.

In a deal like this where service is resold by the MVNO, roughly 25% of the MVNO's revenue is spent on wholesale wireless services – this leaves a huge margin for savings over retail prices.

$60-million – i.e., $15-million per year – is roughly what an enterprise customer with 15,000 handsets would spend on wireless services. The bucket of minutes, SMS messages and data that can be purchased in this type of MVNO deal can support many times that number of individual handsets.

Smaller volume commitments would likely require higher unit prices, but for an enterprise customer that "brings its own handsets," the potential savings from negotiating a bulk wholesale purchase may be quite substantial.


Applying the wireline purchase strategy to wireless

On the carrier side, large users will be able to make term and volume commitments to obtain favorable pricing–just as they already do for wireline voice and data services. Such commitments should be no more onerous than the current regime where, for all intents and purposes, rolling contracts leave a company tied to a wireless provider indefinitely. Large companies and government entities will be better able to leverage their scale to drive prices down substantially. Individual contracts mean that voice minutes and data usage are "left on the table" each month as many low-volume users do not fully utilize their plan's calling allowance, or require that some individual users be subject to high overage fees while others leave a portion of their monthly allotments unused. A single bulk-purchased pool of minutes and megabytes will necessarily be used far more efficiently, allowing businesses to tailor their purchases of minutes and data bandwidth to a more stable and predictable company-wide amount.

The MVNO model can be applied to large enterprise buys

The wireless carriers are already set up to offer such large scale BYOD solutions. MVNOs purchase bulk minutes and data directly, and resell the service to customers with network-ready devices. Each individual user's use counts against the bulk purchase commitment made by the MVNO. Similarly, telematics companies that provide specialty devices to facilitate emergency assistance and related wireless communications services in vehicles, make bulk purchases from the major wireless carriers and resell them to all of the end users of the service – there are no individual contracts between the underlying facilities-based carrier and the individual customer of the resold telematics or other such services.

ETI has extensive experience with wireless services, contracts, and with MVNO and bulk purchase deals in particular. We are in a unique position to help our large corporate and government clients leverage their considerable scale to demand and to structure such BYOD plans from carriers. Please contact us if you would like to explore the possibility of pursuing this approach to purchasing wireless services.

For more information, contact

Colin B. Weir at cweir@econtech.com



Read the rest of

Views and News, November 2012.







About ETI.

Founded in 1972, Economics and Technology, Inc. is a leading research and consulting firm specializing in telecommunications regulation and policy, litigation support, taxation, service procurement, and negotiation. ETI serves a wide range of telecom industry stakeholders in the US and abroad, including telecommunications carriers, attorneys and their clients, consumer advocates, state and local governments, regulatory agencies, and large corporate, institutional and government purchasers of telecom services.