Continue reading ETI Views and News at econtech.com, or download a printer-friendly version.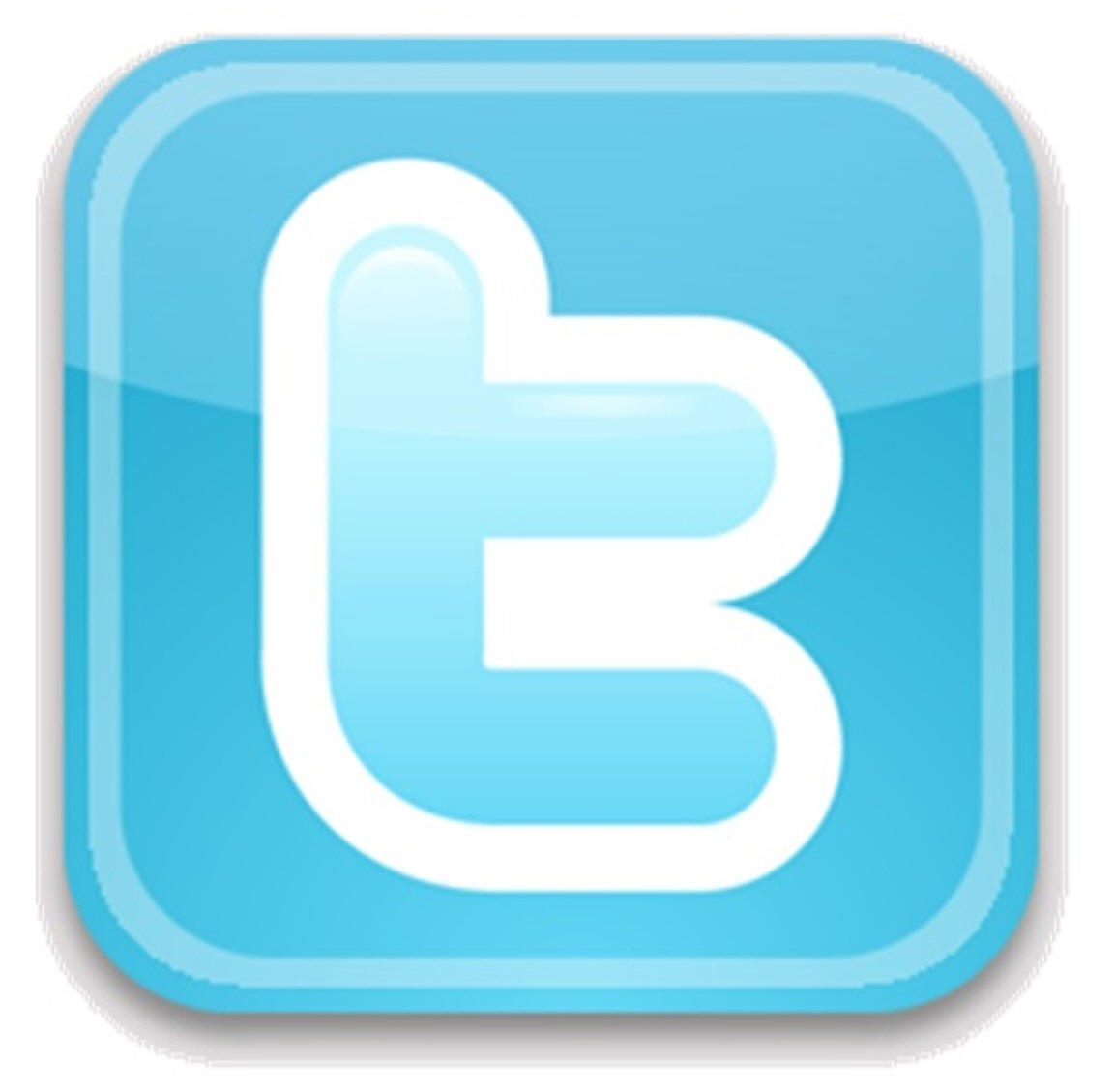 Follow us on Twitter @EconAndTech
FCC issues new wireless market report, declines to find wireless market effectively competitive
In the April 2011 Views and News, we reported the wireless market concentration ratios for end-of-year 2008 as provided in the then-latest 14th annual FCC report on CMRS competition. All of the top 30 Economic Area (EA) markets (as measured by subscriber counts) were either "highly concentrated" or "moderately concentrated" as defined by the DOJ/FTC Horizontal Merger Guidelines (HMG). The FCC has just released its 15th annual report on CMRS competition that provides market concentration data for end-of-year 2009. This new data is particularly relevant in light of the pending AT&T/T-Mobile merger. Overall, there has been little change in the reported HHIs for 2008 and 2009. One "Moderately Concentrated" market – Portland, Oregon – crossed the HMG's "Highly Concentrated" threshold of 2500, and one Highly Concentrated market – Philadelphia – inched below the 2500 threshold to become "Moderately Concentrated." The status of the remaining 28 remained unchanged. 47 U.S.C. §332(c)(1)(C) requires that:



The Commission shall review competitive market conditions with respect to commercial mobile services and shall include in its annual report an analysis of those conditions. Such analysis shall include ... an analysis of whether or not there is effective competition, an analysis of whether any of such competitors have a dominant share of the market for such services ...



Emphasis supplied. The Fourteenth CMRS Report was the first in many years in which the FCC did not offer such an analysis. In the Fifteenth Report, the FCC actually punts on such a determination:



Thus, the Fifteenth Report makes no formal finding as to whether there is, or is not, effective competition in the industry. Rather, given the complexity of the various inter-related segments and services within the mobile wireless ecosystem, the Report focuses on presenting the best data available on competition throughout this sector of the economy and highlighting several key trends in the mobile wireless industry.



Why did the FCC choose not to offer a formal assessment of the extent of competition when such a determination is critical to its response to the AT&T/T-Mobile merger? Perhaps it prefers to make no finding at all rather than to reach the only conclusion that is actually consistent with the data – i.e., that the wireless market is a concentrated oligopoly and in no realistic sense is it subject to effective competition. Commissioner Michael Copps provides the clearest perspective as to the status of competition in his attached statement:



Finally, I cannot ignore some of the darkening clouds over the state of mobile competition. The headline for this Report will be that the FCC neither finds nor does not find effective competition. Dig deeper and, sure enough, we find ongoing trends of industry consolidation. The well-accepted metric for market concentration, the Herfindahl-Hirschman Index, remains above the threshold for a 'highly concentrated' market. It also appears that consumers are no longer enjoying falling prices, according to the CPI for cellular services.



Wireless Market Concentration
Top-30 Economic Areas by Subscriber Count
Year-end 2008 vs. 2009
Economic Area (EA)
2008 HHI
2009 HHI
HMG
Concentration
Cleveland
3773
3763
High
Pittsburgh
3157
3185
High
Columbus
3080
3157
High
Charlotte
3059
3097
High
Indianapolis
3033
3135
High
Detroit
2971
2815
High
Boston
2800
2752
High
Washington, DC
2731
2683
High
Phoenix
2683
2792
High
Nashville
2679
2562
High
St. Louis
2674
2669
High
New York
2640
2556
High
Dallas
2623
2614
High
Sacramento
2621
2831
High
Seattle
2615
2702
High
Philadelphia
2614
2498
Moderate
San Francisco
2610
2662
High
Minneapolis
2588
2689
High
San Diego
2574
2543
High
Los Angeles
2488
2365
Moderate
Orlando
2486
2426
Moderate
Portland, OR
2469
2546
High
Atlanta
2411
2452
Moderate
Denver
2339
2387
Moderate
Tampa
2291
2257
Moderate
Kansas City
2290
2289
Moderate
Houston
2279
2268
Moderate
Miami
2250
2238
Moderate
San Antonio
2220
2162
Moderate
Chicago
2140
2070
Moderate


On June 20, 2011, ETI Vice President Colin B. Weir submitted an expert declaration in FCC Docket WT 11-65, containing an expanded analysis of wireless market concentration across hundreds of EAs using even more current, but confidential, data from June 2010. The Weir Declaration, which needed to be filed under seal," developed pro forma HHIs for each of 165 EAs by combining the existing AT&T and T-Mobile market shares. While we are not permitted to present or to discuss the details of Weir's analysis or conclusions, they do shed considerable light as to the overall effect of the merger on the extent of competition in the US wireless market.

For more information, contact

Colin B. Weir at cweir@econtech.com



Read the rest of

Views and News, June 2011.







About ETI.

Founded in 1972, Economics and Technology, Inc. is a leading research and consulting firm specializing in telecommunications regulation and policy, litigation support, taxation, service procurement, and negotiation. ETI serves a wide range of telecom industry stakeholders in the US and abroad, including telecommunications carriers, attorneys and their clients, consumer advocates, state and local governments, regulatory agencies, and large corporate, institutional and government purchasers of telecom services.