Continue reading ETI Views and News at econtech.com, or download a printer-friendly version.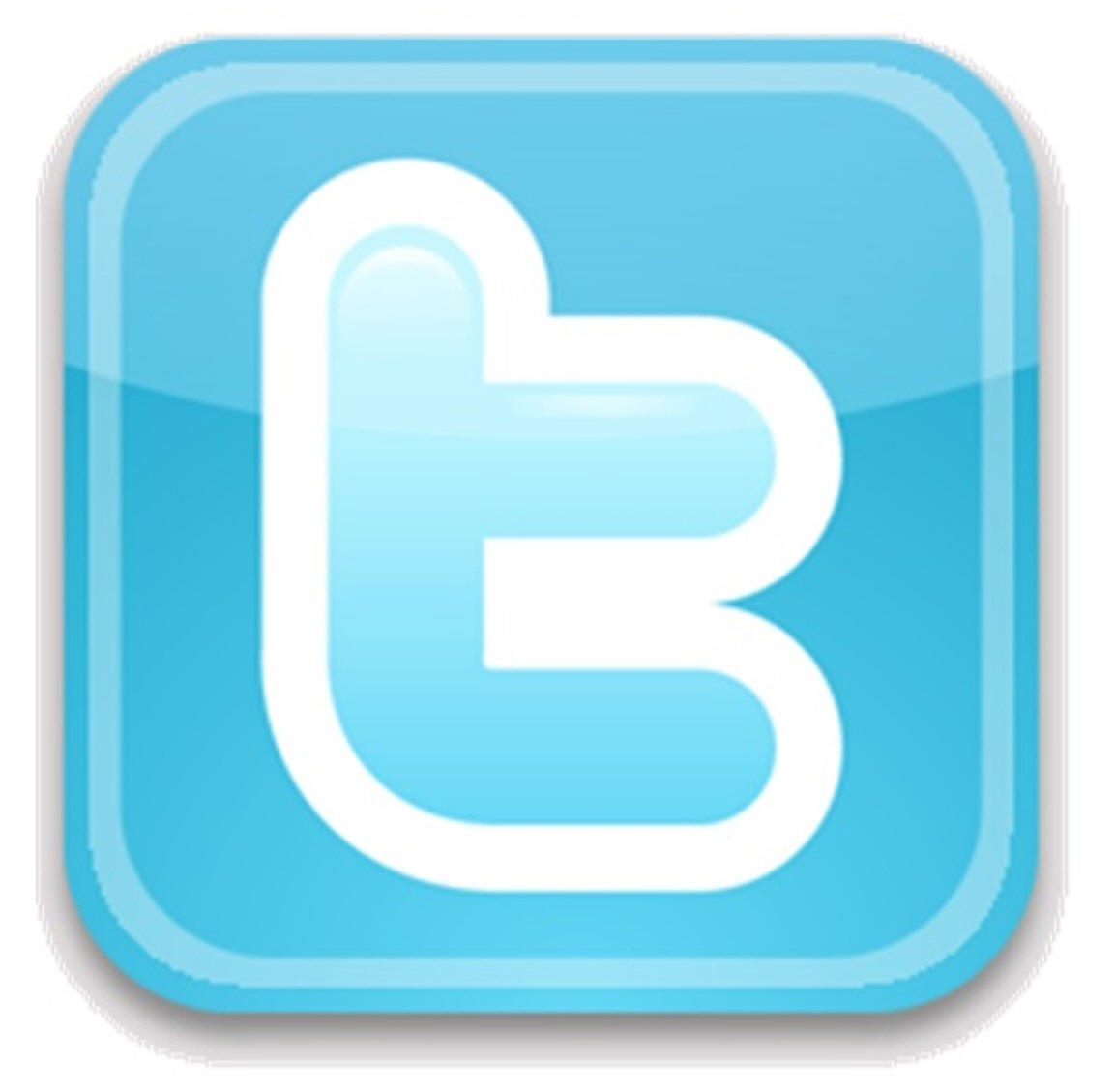 Follow us on Twitter @EconAndTech
Verizon litigates – and loses – a dispute over $4.19
Verizon, it would seem, considers no dispute with a consumer too small to fight over – even where the amount involved is only $4.19! In a consumer complaint case decided in June by Pennsylvania Public Utilities Commission Administrative Law Judge Mary D. Long, Verizon not only failed to prevail in its position on the matter, but got its hands slapped in the process.

The case arose out of a Complaint filed with the Pennsylvania PUC by Mrs. Bernice F. Keebler of Willow Grove, Pennsylvania, a Philadelphia suburb. In September 2010, Mrs. Keebler received her telephone bill from Verizon which included a charge for unitemized local calls of $4.19. Mr. Keebler subscribes for flat-rate local service, which provides unlimited calling within "Band 1" of the Philadelphia Metropolitan Exchange Area and usage-based charges for calls beyond Band 1. She explained at a PUC hearing that she "typically uses her cellular telephone for calling numbers outside of Band 1," and so she had "contacted Verizon after receiving her September 2010 bill to determine which specific numbers she was being charged for." The ALJ's Decision indicates that in response to her request "[a] Verizon customer service consultant told her that the information was not available unless she hired a lawyer to subpoena the numbers or she could pay $40 to make the search."

In her 13-page ruling, ALJ Long found that "Verizon does offer a service for detailed billing of local use calls. This service is offered for a one-time set-up fee of $40 and an itemization of two cents per printed call. This [detailed billing] service is a Commission-approved tariff which became effective December 3, 1999." However, "[t]he detailed billing service would only print detailed call information going forward after a consumer subscribes to the service. It does not capture information on calls made in the past." Thus, the "subscription to detailed billing service would not tell Mrs. Keebler which calls generated the $4.19 charge on her September 2010 bill."

Verizon's position was that "if Mrs. Keebler wants to have detailed local call information, it is their right to charge her for that service pursuant to Verizon's Commission-approved December 1999 tariff." Put differently, Verizon argued that the existence of that detailed billing service tariff effectively relieved it of any obligation to substantiate local call charges such as the $4.19 at issue here. However, while agreeing with Verizon that "Commission-approved tariffs have the force of law" and that "[t]ariff provisions previously approved by the Commission are prima facie reasonable," the ALJ nevertheless determined that in this instance "the record does support a conclusion that Verizon's response to Mrs. Keebler's initial inquiry regarding her September bill constitutes a failure to provide adequate customer service."



Verizon's policy of requiring a subpoena in this situation to learn the source of a charge on a bill is tantamount to refusing to provide a customer with adequate information about charges on her bill. Verizon's witness testified that there is no way for a customer service consultant to verify that a charge is accurate without an investigation. It is Verizon's policy to require a subpoena before it will initiate an investigation. There is no explanation in the record for why Verizon would require Mrs. Keebler to subpoena her own telephone records in order to learn what calls generated a charge of $4.19. She simply wanted to know which numbers generated the charge so that she could make knowing and intelligent decisions about when to use her Verizon telephone service and when she should use her cellular telephone service. ...


Although the bill amount involved in this dispute is small, this case raises a significant issue of customer service. Any time a customer contacts a utility about a charge on his or her bill, that utility must provide sufficient information to the customer to verify that the charge is correct and to allow the customer sufficient information that they can make knowing and intelligent decisions about their utility usage. General calling plan information, as provided by Verizon here, is not sufficient. Further, Verizon's policy of requiring a subpoena is an intentional refusal to provide adequate information about a charge.

The ALJ assessed a "civil penalty of $1,000" on Verizon for its conduct in dealing with this situation.

For more information, contact

Lee L. Selwyn at lselwyn@econtech.com



Read the rest of

Views and News, July 2011.







About ETI.

Founded in 1972, Economics and Technology, Inc. is a leading research and consulting firm specializing in telecommunications regulation and policy, litigation support, taxation, service procurement, and negotiation. ETI serves a wide range of telecom industry stakeholders in the US and abroad, including telecommunications carriers, attorneys and their clients, consumer advocates, state and local governments, regulatory agencies, and large corporate, institutional and government purchasers of telecom services.