Continue reading ETI Views and News at econtech.com, or download a printer-friendly version.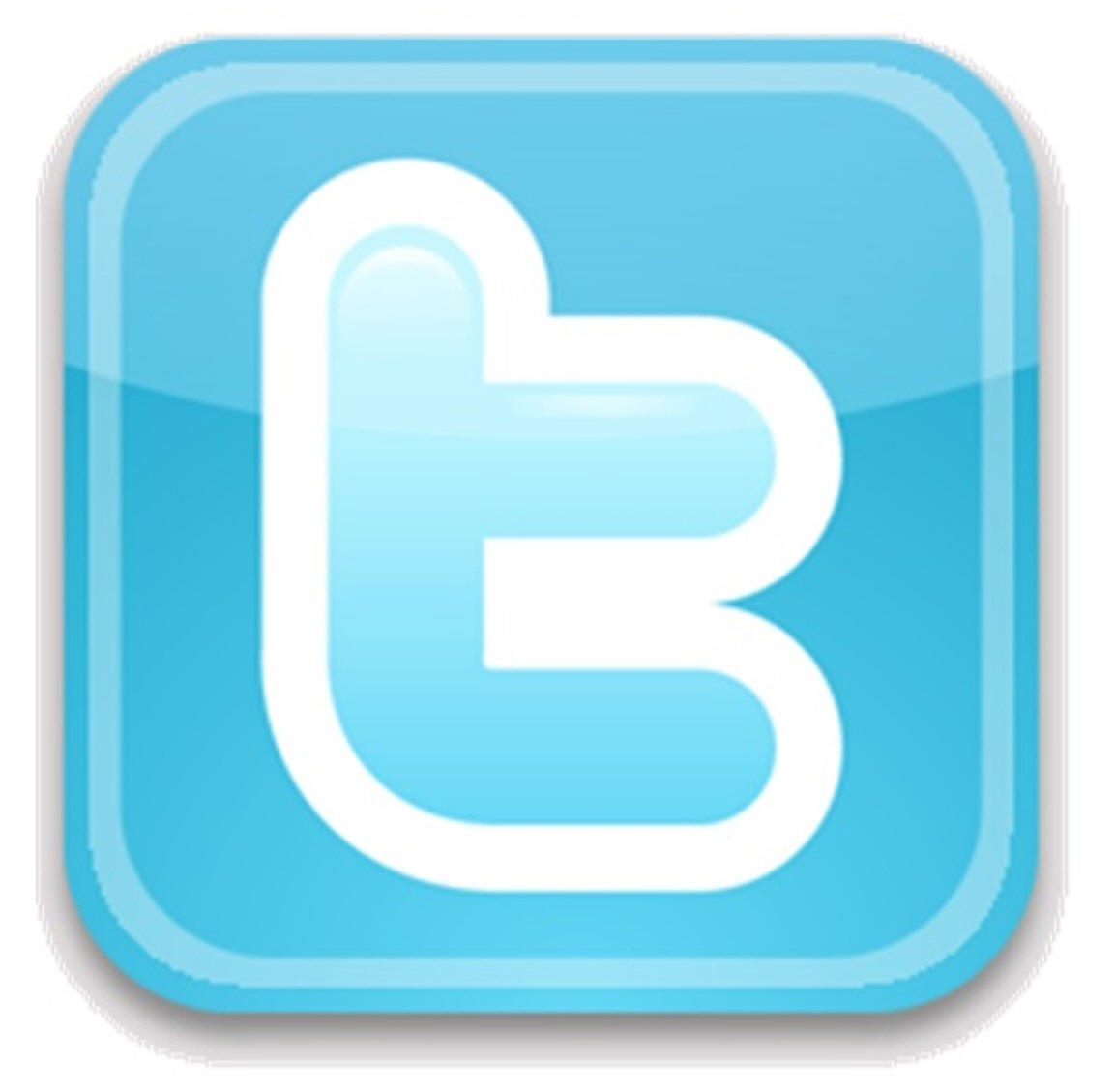 Follow us on Twitter @EconAndTech
Verizon to start offering iPhones: A big deal, or a big so what?
According to the technology blogosphere, it has never been a question of if, so much as a question of when Verizon Wireless would offer the Apple iPhone. After much speculation, Apple and Verizon answered the "when" question last week, with an announcement that a CDMA 3G version of the iPhone would be available from Verizon on February 10, 2011. However, this ending to the exclusive relationship between AT&T and Apple raises more questions than it answers. Some very critical information has yet to be announced at Verizon (just how much will Verizon charge for iPhone data service) and industry outcomes are still unclear (how will the arrival of the iPhone at Verizon affect AT&T; will the Verizon network prove to be resilient enough to withstand the increased data usage associated with the iPhone?). While it seems straightforward that Apple will benefit tremendously from increased iPhone sales, the implications for Verizon, AT&T, Google, and other companies competing in the smartphone space are less than clear.

The Wireless Carriers

It seems inevitable that the iPhone will attract new customers to the Verizon network, and that some current AT&T subscribers will defect to Verizon now that the iPhone is available. But there are some unknowns that may limit mass defections. First, the industry standard of locking wireless customers into two-year contracts will likely keep customers tethered to AT&T. Facing early termination fees of as much as $350, AT&T iPhone customers may not be interested in immediately trading networks for a possible network performance boost. Verizon claims that its network is ready for the iPhone, but these claims are untested.

The prevalence of family plans may also make it difficult for consumers to switch to Verizon. While the carriers do not disclose such statistics publicly, ETI research has determined that a substantial portion of all non-business wireless subscribers are on family plans. Since termination fees are applied per phone, an AT&T family plan customer considering switching carriers could be hit with charges approaching $1,000. Limiting the defection to only the plan's iPhone user(s) would reduce termination charges, but splitting up the family across two carriers would mean higher monthly fees.

Verizon has also not yet released the pricing tiers of the data plans for the iPhone. Although the availability of an unlimited data plan will likely attract some heavy data users from AT&T (AT&T eliminated its unlimited plan in June 2010), Verizon's price points will be critical to the attractiveness of switching. Even the availability of the unlimited plan is of questionable value for many consumers – AT&T recently disclosed that 98% of its iPhone subscribers use less than 2 gigabytes of data on a monthly basis, leaving AT&T's 2 GB plan a viable option for many.

3G vs. 4G

It comes as a bit of a surprise that the Verizon iPhone will be little more than a typical iPhone 4 with a CDMA chipset, i.e., the VZW iPhone will be running at 3G speeds. This raises two important questions: First, while the AT&T data network has gotten a bad rap in the press for its performance (or lack thereof) in a few major metro areas (e.g., New York, San Francisco) AT&T uses a technology called HSPA to accommodate its 3G data traffic. This technology is technically up to five times faster than Verizon's EDGE network (even though both are considered "3G"). Even if Verizon customers do not encounter frustrations with dropped calls and network congestion in major metropolitan areas, consumers may well be disappointed with available data speeds. Second, all of the major wireless carriers have been very vocal about rolling out 4G wireless networks, touting possible speeds well above the 3G level. Verizon's 4G offering, LTE, is already available in several key markets to users who purchase an LTE laptop card. Inasmuch as Apple has announced a new iPhone model every summer since its initial release in 2007, consumers may be better off waiting to sign up for the Verizon iPhone until after the next iPhone model is released. 4G phones (running Google's Android system) are already available from Sprint and T-Mobile networks, so it's a pretty safe bet that Apple's 4G iPhone will be out soon.

Google and Android

Verizon's lack of access to the iPhone over the last several years has forced it to adopt other smartphone standards, namely phones running the Android operating system created by Google. Verizon has been touting the capabilities of these phones as it attempts to compete with AT&T and the iPhone. Android-based phone sales now outpace iOS/iPhone sales (although the sales figures for the singular iPhone device are much more impressive than any other single model of phone). Will Verizon's eager adoption of the iPhone squelch demand for Android devices? Will AT&T ramp up Android availability in its stores? The outcome here is unclear.

Up to now, Google and Verizon have portrayed a cozy relationship (joint positions on net neutrality, joint filings before the FCC). A shift in Verizon's focus toward iPhones and away from Android-based handsets could affect that relationship, although Google's broader interests still extend well beyond mobile devices. Apple's market cap has soared to $300-billion (some 50% above Google), and given Apple's "my way or the highway" reputation, the iPhone could change the market dynamics between Verizon and Google.

Is the iPhone actually good for business anyway?

Since the January 2007 introduction of the first iPhone, AT&T's share price has actually dropped by 16%, while Verizon is off only 5%. And since the June 2010 release of the iPhone 4, Verizon again outpaced AT&T in the stock market – Verizon is up nearly 19% to AT&T's 11%. While stock prices reflect more than just wireless business, there are no standard industry metrics showing that AT&T has outperformed Verizon during its period of exclusivity with the iPhone. Verizon has outperformed AT&T on churn (the rate at which customers disconnect service), while remaining competitive with new subscriber additions. Verizon is touting the iPhone 4 as "the phone that changed everything." But from a business perspective, it is less than clear that the iPhone really changed everything for AT&T. Only one company has unambiguously benefitted from the Apple iPhone: Apple itself.


For more information, contact

Colin B. Weir at cweir@econtech.com



Read the rest of

Views and News, January 2011.







About ETI.

Founded in 1972, Economics and Technology, Inc. is a leading research and consulting firm specializing in telecommunications regulation and policy, litigation support, taxation, service procurement, and negotiation. ETI serves a wide range of telecom industry stakeholders in the US and abroad, including telecommunications carriers, attorneys and their clients, consumer advocates, state and local governments, regulatory agencies, and large corporate, institutional and government purchasers of telecom services.