Continue reading ETI Views and News at econtech.com, or download a printer-friendly version.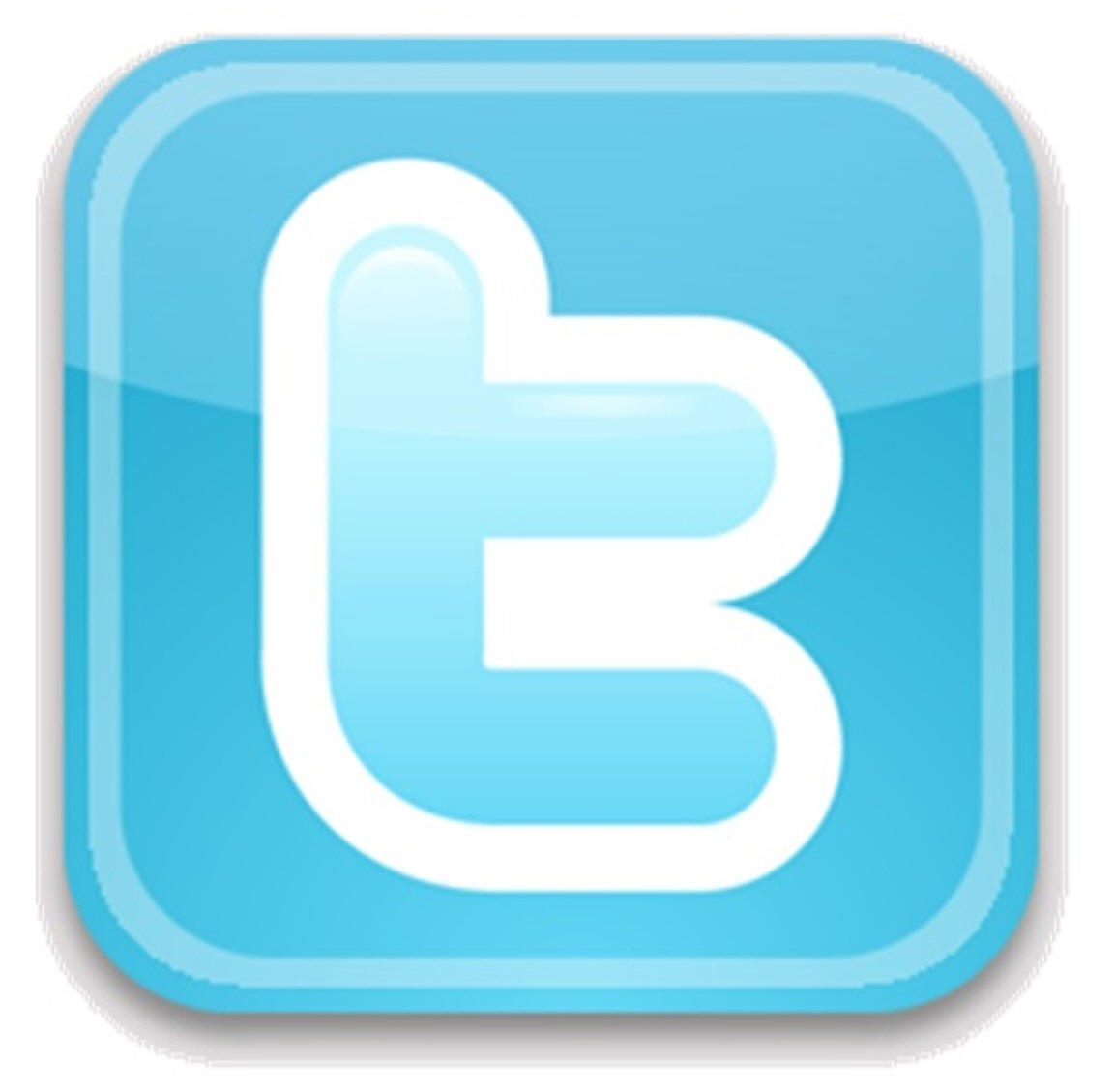 Follow us on Twitter @EconAndTech
What constitutes "affordable" telecom services – reconciling Americans' escalating telecom spending with any claimed need to "subsidize" network access
A central focus of USF policy has long been to assure that essential telecom services offered to consumers were "affordable" irrespective of the costs involved in providing the service. But "affordability" was defined way back when the only telecom service that typical households would purchase was a basic wireline dialtone line, with average household spending on telephone and cable TV somewhere around $50 per month. Today consumers spend closer to $200 per month on wireline voice, wireless voice and data, cable TV, and high speed Internet access. As a result, the revenue-generating opportunities associated with new broadband infrastructure investment – including broadband Internet access, wireless backhaul, and video services – are considerably greater than they were in a voice-only wireline world. At the very least, the definition of "affordability" needs to be revisited, and with all of the additional revenue sources now available to support infrastructure in high-cost areas, the continuing need for ongoing USF-type support may well be on the wane.

Landline Voice

Having a household landline telephone may seem "old school" by today's standards, but even with wireless substitution rates nearing 25%, the vast majority – some 70+% – of US households have not yet "cut the cord." There is no comprehensive data that measures average wireline expenditures on a stand-alone basis. The US Bureau of Labor Statistics measures average household spending on telecom, but does not put wireline and wireless into separate categories. Similarly, the FCC reports third party survey data that seems to include some unspecified sources of wireless spending. Although wireline service bundles are available at higher and lower price points, our review of the available data suggests that the average expenditure on wireline telephony is now in the $45 to $50 range, varying somewhat by technology. Subscribers to Voice over Internet Protocol (VoIP) services typically pay less (between $20 and $30) while packages of unlimited circuit-switched local and long distance services as offered by ILECs are more expensive (between $40 and $65 per month).

Spending on wireline service has remained relatively constant over the past 25 years, increasing slightly. In 1985, average household expenditures on wireline telephone service was $37 per month. During that period, the price of long distance services has plummeted, such that consumers are today getting more for their wireline telephone dollar. But increased demand for long distance calling and other service features has outpaced decreases in price, resulting in modestly increased monthly expenditures.

Wireless Voice and Data

Unlike wireline services, the wireless industry is rife with average revenue per user (ARPU) statistics. On average, consumers are spending around $48 a month on wireless services. This figure includes voice, text messaging (SMS/MMS) and data services. On average, consumers are decreasing expenditures for the voice portion of their package, while spending more on text and data plans. Voice calling has stabilized at roughly 2.3-trillion minutes of use annually, while text message usage continues to climb. The latest data from the CTIA suggest that Americans send 1.8-trillion SMS messages annually. With the proliferation of smartphones, it seems likely that spending on data/text products will continue to grow.

There were very few people subscribing to wireless service 25 years ago – less than 1% of the US population. As such, even though the price of wireless has declined substantially over the 1985-2010 period, total wireless spending has increased dramatically, reflective of the 270-million mobile subscribers now taking service out of a total population of 310-million.

Cable TV/High Speed Cable Modem Internet

The most recently released FCC reports on Cable TV pricing and consumer expenditures confirm that spending on Cable TV is growing rapidly. As of 2008, average payments by consumers taking only video service had reached $58 per month. This figure includes the price of basic service and extras like pay-per-view and additional bundles of premium channels. Consumers who purchase high speed Internet and video in a double-play bundle add another $40 or so to their cable bill, bringing the total to just under $100. Expenditures on stand-alone Internet service are not tracked separately, but double-play bundles are almost always less expensive than the sum of two components if purchased separately. As such, consumers taking high speed internet as a stand-alone product are likely paying around $50 to $60 for the data connection. This same cable industry data shows that bundles that include voice services (now served over dedicated VoIP channels) add another $30 to the monthly bill – confirming the lower end estimates for wireline voice service discussed above.

The video category has seen increases in monthly expenditures in every year since 1995. Subscribers are unambiguously buying more video service, outpacing inflation (as measured by the CPI) substantially. High speed cable modem service wasn't even widely available until the late 1990s –FCC data shows only 1.4-millions subscribers as of year-end 1999 vs. 43-million as of 2009. The category of Internet access generally, and high-speed broadband access, has seen considerable growth, in both price and subscribership, over this period.

The bottom line

Expenditures on telecommunications services will vary from consumer to consumer and also with different service providers and locations. However, for a household purchasing landline voice, wireless services (possibly under a multi-handset "family" bundle), video and high speed Internet will be spending around $200 per month for these services, and perhaps more if the individual services are being purchased separately rather than as part of a bundle. Starting with the mid-1980s wireline and cable TV spend of about $50 per month, this represents roughly a three-fold increase over the past 25 years.

For more information, contact

Colin B. Weir at cweir@econtech.com



Read the rest of

Views and News, February 2011.







About ETI.

Founded in 1972, Economics and Technology, Inc. is a leading research and consulting firm specializing in telecommunications regulation and policy, litigation support, taxation, service procurement, and negotiation. ETI serves a wide range of telecom industry stakeholders in the US and abroad, including telecommunications carriers, attorneys and their clients, consumer advocates, state and local governments, regulatory agencies, and large corporate, institutional and government purchasers of telecom services.